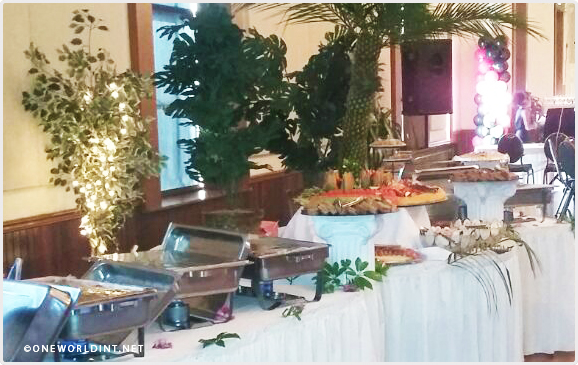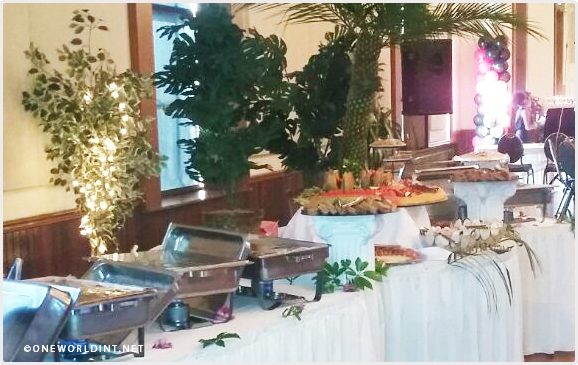 D

ecoration
is everything
✻
More is always better, with our selection of freshly prepared dishes, a wide selection of fresh fruit, unique decoration the Kallee Fashion show had an extra star added " the food ".
F

ood is also
fashion!
✻
Taste is not the only part to food that matters, " Fashion " or the presentation of the dishes in-question is also very important. For us working along side Kallee was a great privilege we put together some stunning " Fashionable " dishes.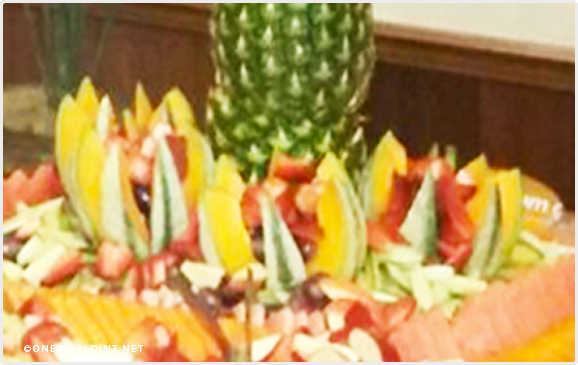 we sERVED…
We would like to thank Kallee for choosing OneWorld international catering, and hope to work with you again in future events.
Follow Kallee